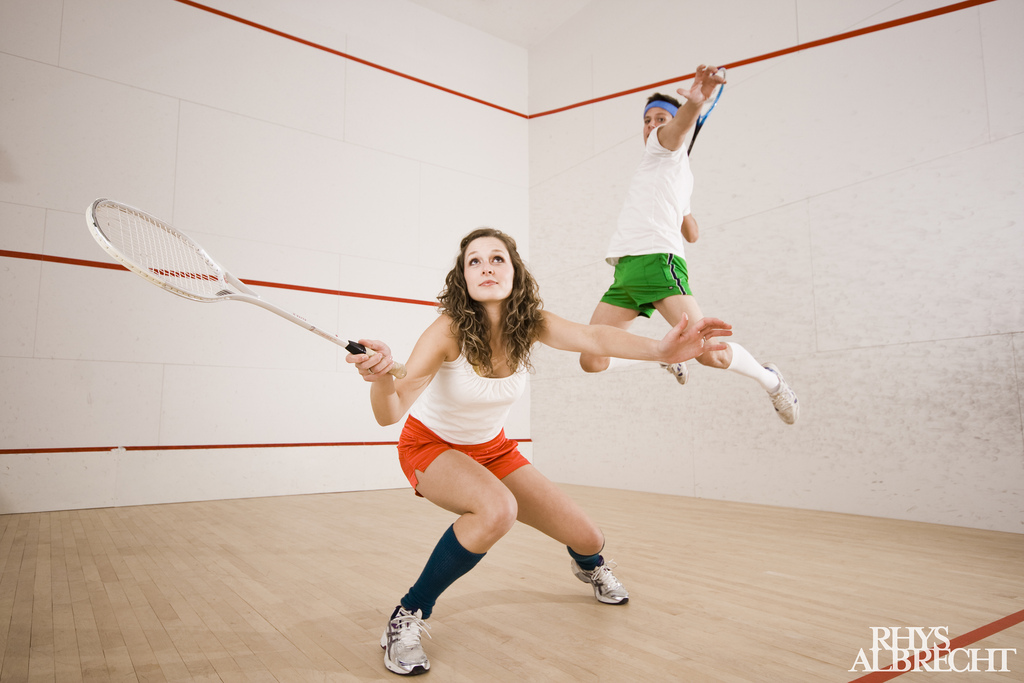 Dear West Squash Player,
We hope you are all safe and well after an incredibly difficult 16 months for the sport of squash!

Firstly, the committee offer our apologies for not having communicated before now. The committee felt that with so much uncertainty earlier in the pandemic, it was too difficult to offer any accurate guidance on when things would change.
However, as you will no doubt be aware, on Monday 19th July 2021 Scotland returned to tier Zero, which allows the return of adult squash in our clubs! We are absolutely delighted that this has finally happened and hope that all our clubs have taken this chance to allow players back on court once again.

WEST SQUASH LEAGUES – SEASON 2019/20
The first pressing matter for the committee is the conclusion of season 2019/20. The league finished incomplete, with one week left to play. In order to allow a fresh start to next season, the West Squash Committee have made the decision to close season 2019/20 as it stands. Unplayed matches will not be played or taken into account, and promotion and relegation will be awarded based upon the league positions as they were on 18th March 2020. We have taken this difficult decision because teams and players may very likely have changed considerably from the end of that season, and almost 18 months have passed since the last match of the season. The final leagues can be found online on SportyHQ, but the final promotion and relegation positions are as below;
Division 1
Division 2
Division 3
Division 4
Division 5
Division 6
Promotion Places
1st Newlands
2nd Giffnock
1st Scotstoun
2nd Townend
1st Whitecraigs LTC 2
2nd Scotstoun 2
3rd Newlands 3
1st SSRC 4
2nd Hamilton 3
3rd Whitecraigs LTC 4
1st SSRC 6
2nd Whitecraigs LTC 5
3rd Galleon
1st SSRC 7
2nd Whitecraigs LTC 6
3rd Newlands 6
Relegation Places
Newlands 2
Western 2
Whitecraigs RC 2
Cameron House
Glasgow Uni 2
Townend 2
Whitecraigs RC 3
Newlands 5
Giffnock 4
DL Renfrew
Hamilton 4
Allander 2
Craighelen 2
Whitecraigs RC 4
NEXT SEASON – 2021/22!
We intend to return as closely as possible to the league set-up that we had before. However, there may be a change in the number of teams that clubs put in, which may lead to some league restructuring – we will address this once we have the final number of teams in the leagues. Therefore, we ask all clubs to contact Stewart Hamilton, West Squash League Secretary, to confirm how many teams your club intends to enter in both the Wednesday night Open Leagues and the Monday night Ladies League, by Sunday 29th August 2021.

The committee recognise how difficult the past 18 months have been for many clubs and we intend to waive all team fees for clubs for the coming season 2021/22.

WEST SQUASH JUNIOR COACHING PROGRAMME
The West Squash Junior Coaching Programme will resume the week beginning Monday 16th August. If any clubs or players would like any further information, please contact Martin Woods on martin.woods@squashdynamics.com.
Let's get fit (taking it easy at the start and warming-up properly!) and get back chasing a ball again!

Yours in squash
The West Squash Committee